🇬🇧   
Hey!
 My name is Aude
[ od ]
, I'm based in Nice and Antibes, south of France, where I work as a
motion designer
and
art director.
  I'm passionate about
graphic arts
and
audiovisual creation,
particularly into the
field of music.
 I'm currently working
as a freelancer
: I am available for different types of missions: from
logo design
to
graphic charter creation
, but also
video creation
to promote a brand, explain a product or as an artistic project. Interested in a collaboration?
Let's talk!
🇫🇷   
Bonjour !
 Je m'appelle
Aude
, initialement de la région parisienne, je travaille maintenant à Nice et Antibes en tant que
motion designer
et
directrice artistique
. Je suis passionnée par les
arts graphiques
et la création
audiovisuelle
, notamment celle associée au domaine de la
musique
. Je travaille actuellement à mon compte, je suis donc
disponible pour différents types de missions 

:
du
design de logos
, à l'élaboration de
chartes graphique

s
, en passant par la
création de vidéos
explicatives, promotionnelles ou artistiques. Intéressé par une collaboration ? 
Discutons-en !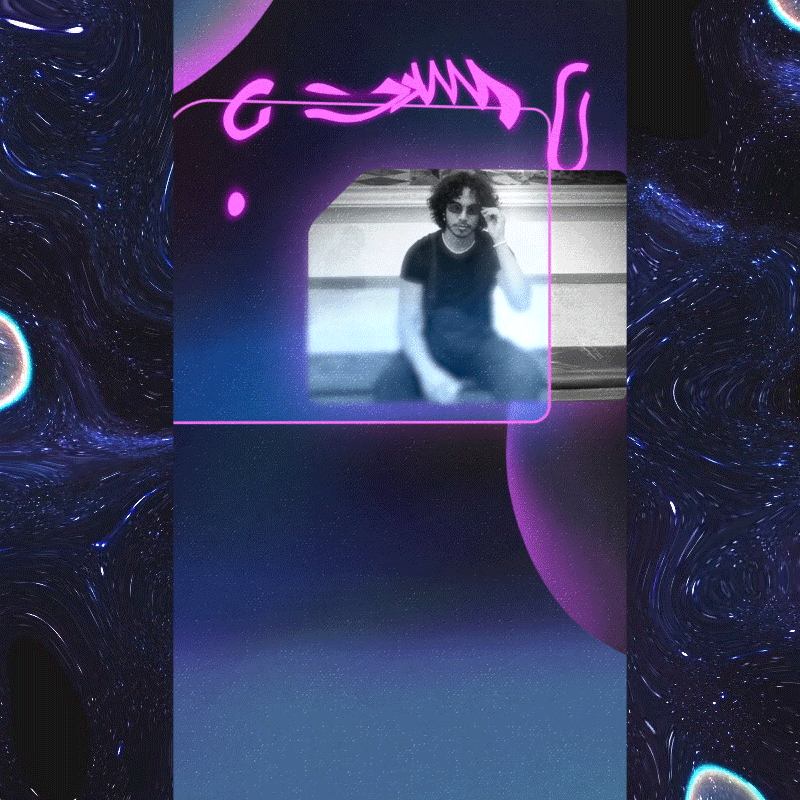 Print -

Supports imprimés